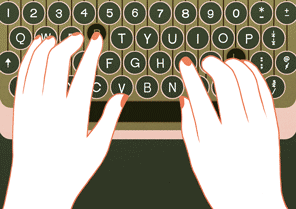 about me
---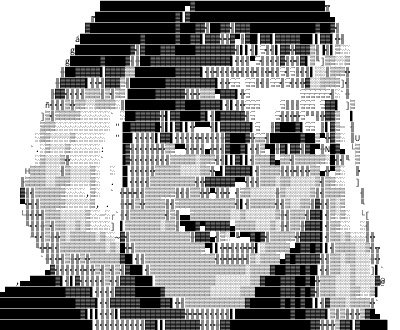 Hi there! My name is Barbara Ann Leach-Claridge.

+ You can call me Barbi, BarbiQ, Q, BarbaraAnn, Barbara, Ann, or Annie.
- Please don't call me Barb or Babs. I don't identify with those at all.


---


Birthday: November 16, 1962
Western Zodiac: Scorpio
Chinese Zodiac: Tiger
Birthtime Moon phase: Waxing Gibbous Moon
Personality type: INTP
Accent Type: Los Angelean / 70's So Cal
Favorite Drinks: black coffee, red wine, fountain cokes with fresh squeezed lime
Favorite Foods: homemade soup, bean and cheeze burrritos, veggie pizza, guacamole tostadas


---


I love animals of all kinds. I have been a *vegetarian since 1997.
&nbsp * lacto-ovo-vegetarian: I eat yogurt, cheese, butter and cage free eggs, but nothing that ever had a face.


---
I'm pro-opensource.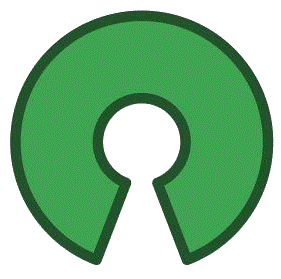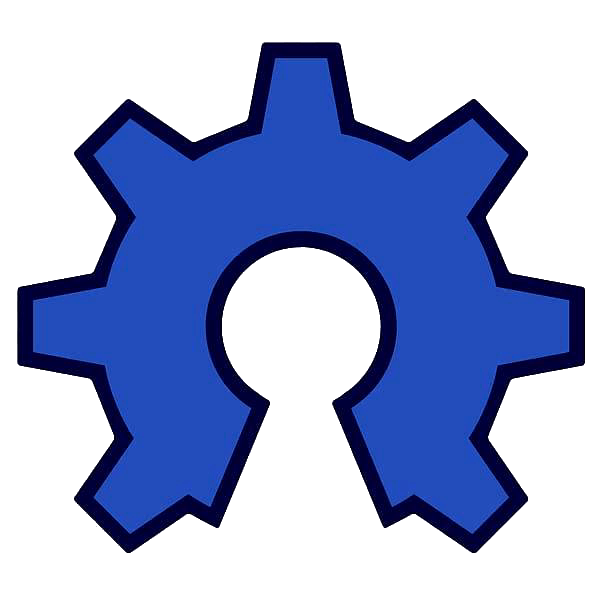 ---
I'm passionate about Women's rights, LGBTQIA2S+ rights, and Animal rights.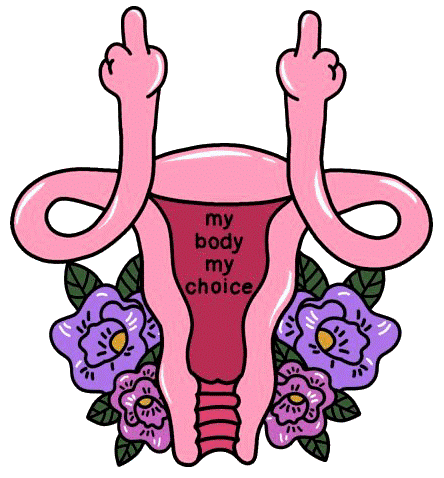 &nbsp&nbsp&nbsp&nbsp&nbsp&nbsp&nbsp&nbsp&nbsp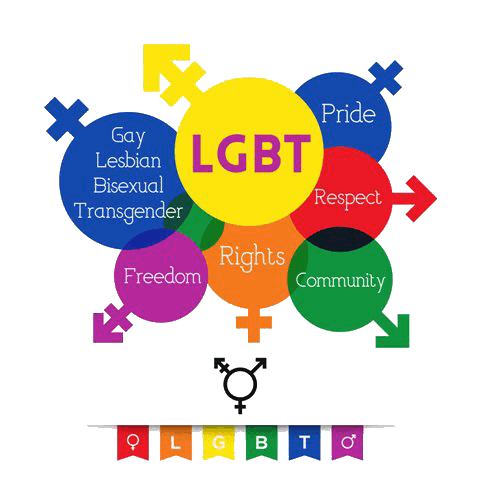 &nbsp&nbsp&nbsp&nbsp&nbsp&nbsp&nbsp&nbsp&nbsp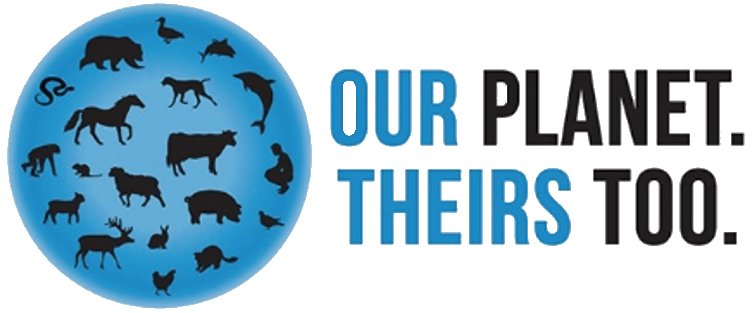 ---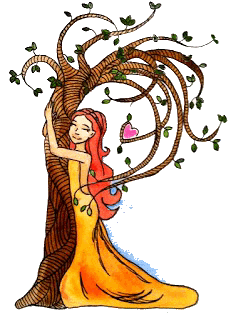 Politically I'm a far-left tree-hugging bleeding-heart liberal democratic feminist libertarian.

However I prefer to be pro-things rather than anti-things. Paul Wheaton said it best: "I'd rather focus my energy on creating good things rather than being mad at bad guys." If the balance of the world requires anti-anythings, there are plenty of people filling those positions already.


---

Socially I'm a female-presenting she/her.
Internally I'm 33% female, 33% tomgrrl, 33% genderfree, 1% feral feline.


My spirit animal is a feral female feminist feline at a pride festival.
---

I don't do religion. Or cults. I could be called a pagan heathen. I believe we are all one energy temporarily experiencing the illusion of separation for the purpose of consciousness expansion.


---

I'm a habitual collector of doo-dads, whatnots and thingamajingies that fit into certain specific categories. Things covered or inlaid with Paua shell (New Zealand abalone). Signature cards found in Geocaches. Smashed pennies from tourist traps. Fountain pens. Finger cymbals. Bookmarks. Vintage Ouija boards. Altered Barbie Dolls and life-sized mannequins. Wolf things. Cat things. Wood things. Old telephones, cell phones, radios and obsolete electronic and mechanical gadgets. I like rustic chunky homemade rough-hewn things more than glittery shiny fancy refined things.


---

- I like music of the 20's, 30's, 40s, 60's, 70's, 80's, and a bit of the 90s, 00's, 10s and 20's.
- For styles I like Electronica, LoFi Dubstep and Cumbia.
- Most of the time I prefer complete silence. I listen to music for specific reasons, like when I feel like dancing.

unfortunate factoid:
In the early 80's I went to a Ramones concert and Johnny Ramone tossed his guitar pick to me. I stupidly stood right next to the speaker for the remainder of the night. Ever since then I have tinnitus (constant ringing in my left ear, sound always muffled). There's no fix, and it never, ever stops ringing.


Highly Not Recommended.


---

I have an extra vertebrae in my spine. Doc said that doesn't contribute to my excessive height but only to my inner length.


---

When I was a kid, I was scared of just one thing, dolls.

Life-like / baby-sized babydolls. (Barbie dolls were OK because obviously they were nice.) I had recurring nightmares about babydolls coming after me with a knife. Mom said "just fight back!" so finally one time I squashed one of the little brats under my feet, I just turned the energy of that fear into anger and just absolutely stopmed it flat. I never had those nightmares ever again.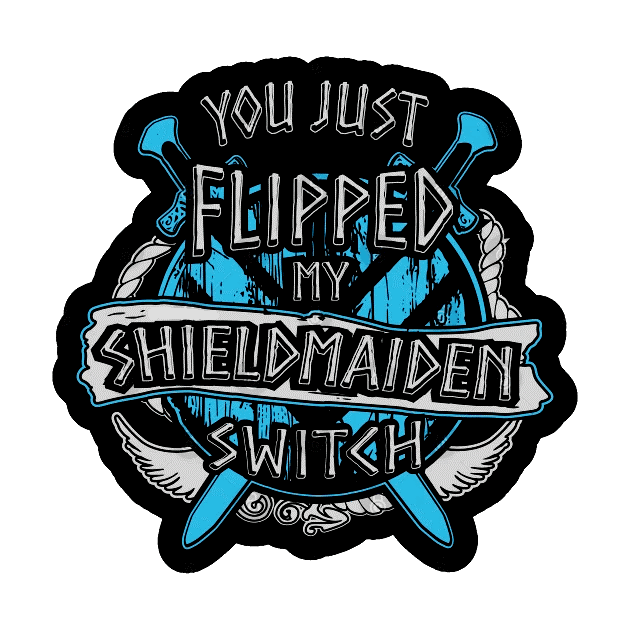 ---

You'll only know that I have a crush on you if you can see me winking at you with my third eye.


---


I run the Lubbock LGBQTIA2S+ Salem Cat Coven and Rescue Cat Sanctuary. Eventually it will become a non-profit but now it's a privately funded rescue safehouse and commune for at-risk cats.

I prefer the old style www when it was more like the wild west than the whitewashed version we have today.
I'm obsessed with collecting vintage animated gifs and placing them on modern backgrounds.

I pronounce gif the old way, with a hard g like give or get, and not the new/fancy/refined/alternate way like Jif the peanut butter or giraffe the animal.

When I was a kid some of my favorite things to do were roller skating around my neighborhood, riding my bicycle and going camping with my parents. As an adult some of my favorite things to do are roller skating around my living room, biycling around my neighborhood and camping out on my bed with my laptop creating useless but hopefully attractive or entertaining webpages.

My favorite acmewidgets pages are Moon, Goth Coven, and Infrastructure Ops.




---


REGRETS, I've had a few.

Not getting in to Berkeley.
Not joining the Air Force.
Not going through veterinary school.
Not yet really fluent in Spanish.
Not leaving somewhere, or someone, when I really wanted to go.
Not asking that intriguing new person if they wanted to hang out sometime.
Not keeping in touch with school or work friends and losing track of them over time.



Make new friends, but keep the old;
Those are silver, these are gold.




---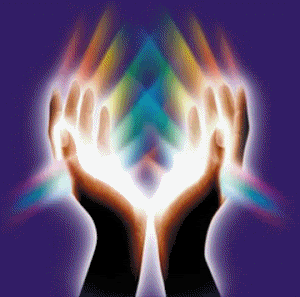 If I could have one superpower it would be reiki on steroids, then I'd just fly up real high and swoosh my hand over the entire earth and anyone who wanted to be healed would be healed.



---


How I became BarbiQ62.
1991. I had just moved to Chicago. Bought my first PC, this amazing new device called a "Personal Computer". I had worked on mainframes via greenscreen terminals at work since the mid 80s, so this new GUI called Windows was a major step up. Got a Dialup Modem and connected to EarthLink so I could get on the Information Highway and surf the World Wide Web. Decided to check out this thing called INN - the ImagiNation Network. Dialed in and connected, first thing it asked me to do was create a username. Barbi. Name already taken. BarbiQ. Name already taken. BarbiQ62. Congratulations BarbiQ62 and welcome to the internet!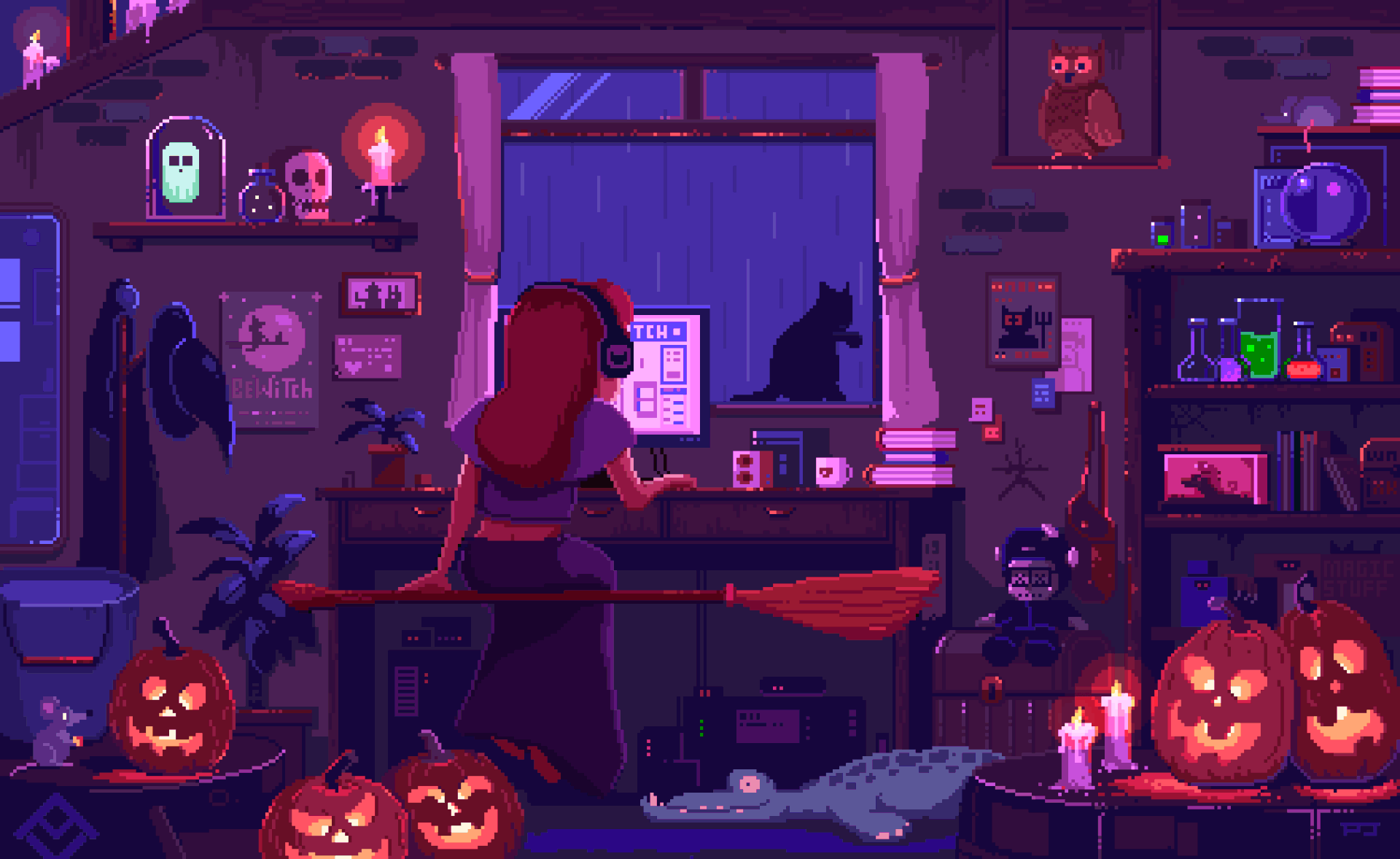 ---

LOCATION Location locations

60's, 70's 80's
I was born in Huntington Park, California. I grew up around SoCal, in the Los Angeles suburbs. I've lived in South Gate, Maywood, Downey and Chino Hills, California.

Mid 70s
I lived in San Francisco for almost a year. I was a barker at the Palace of Fun Arts on Pier39.

Late 80's
I moved to England and lived in London and Letchworth. There I married, and divorced a few months later. I've managed to remain single and live happily ever after.

90's
I lived in Chicago in the northwest suburbs: Schaumburg, Carol Stream and St. Charles, Illinois.

00's
I lived in Chino Hills (2000-2008) and worked in Brea and Lynwood, California. I retired from a career in Information Technology in 2005 and started a bookstore, Used2BNew Books.

Now
I live in Lubbock, Texas (2008-present.)


---
BUSINESS

My business name is AnnClaridge. I currently make jewelry for a living. I sell it in various online shoppes:

Etsy Shakti And Shiva
Etsy Abracadabra Amulets
eBay AnnClaridge
Amazon AnnClaridge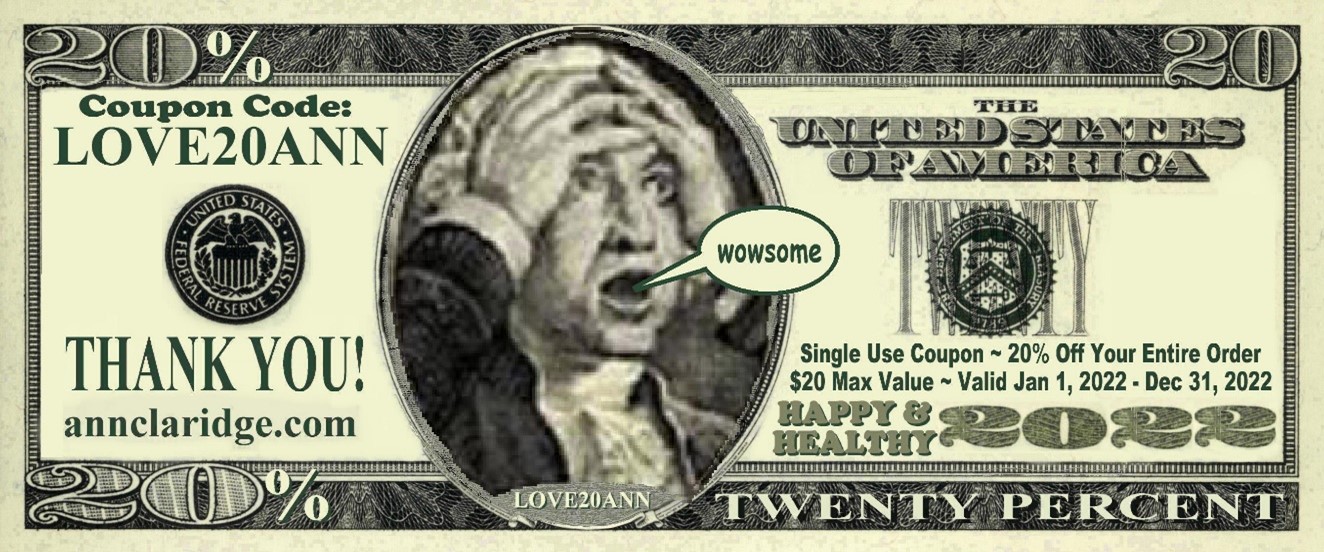 Here's a coupon code you can use in my Etsy shop: LOVE20ANN
Go ahead, get yourself a little somethin'!



In the summers I vend in person at the Lubbock Downtown Farmers Market.
Some of my gemstone items are available for sale at the Wolfforth Farmers Market.
My paintings and clay creations are on display at Art For Goodness Sake (2023 update, gallery is now closed)
Some of my jewelry is available at my friend Emily's healthfood store Green Earth in Oneonta, NY.

September 2023 update: I have a new website https://barbiq62.neocities.org/ (a work in progress) for my artwork and doodad collections. Warning: mobile version not ready, it's a mess! please only visit on a regular computer web browser at this time.


---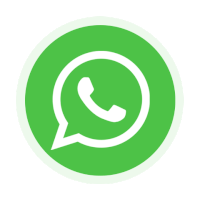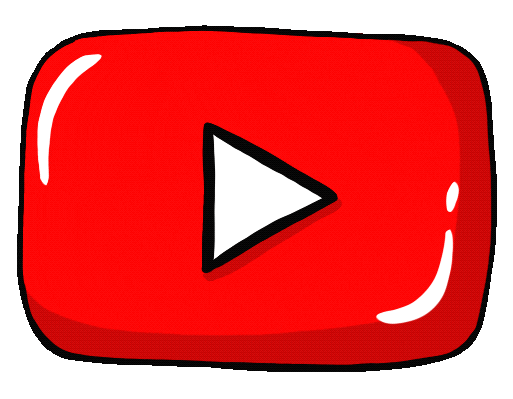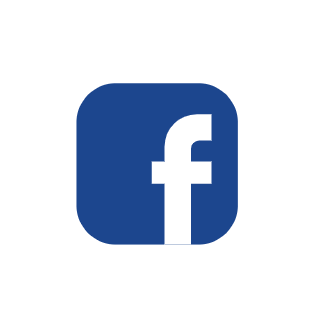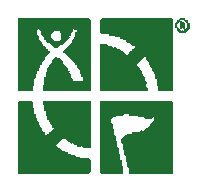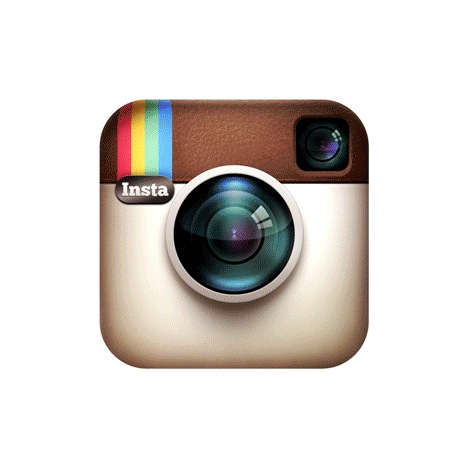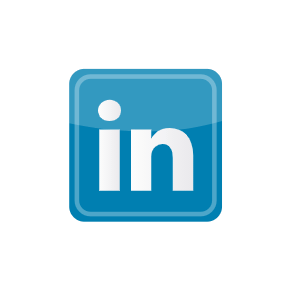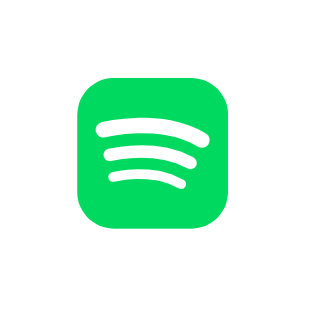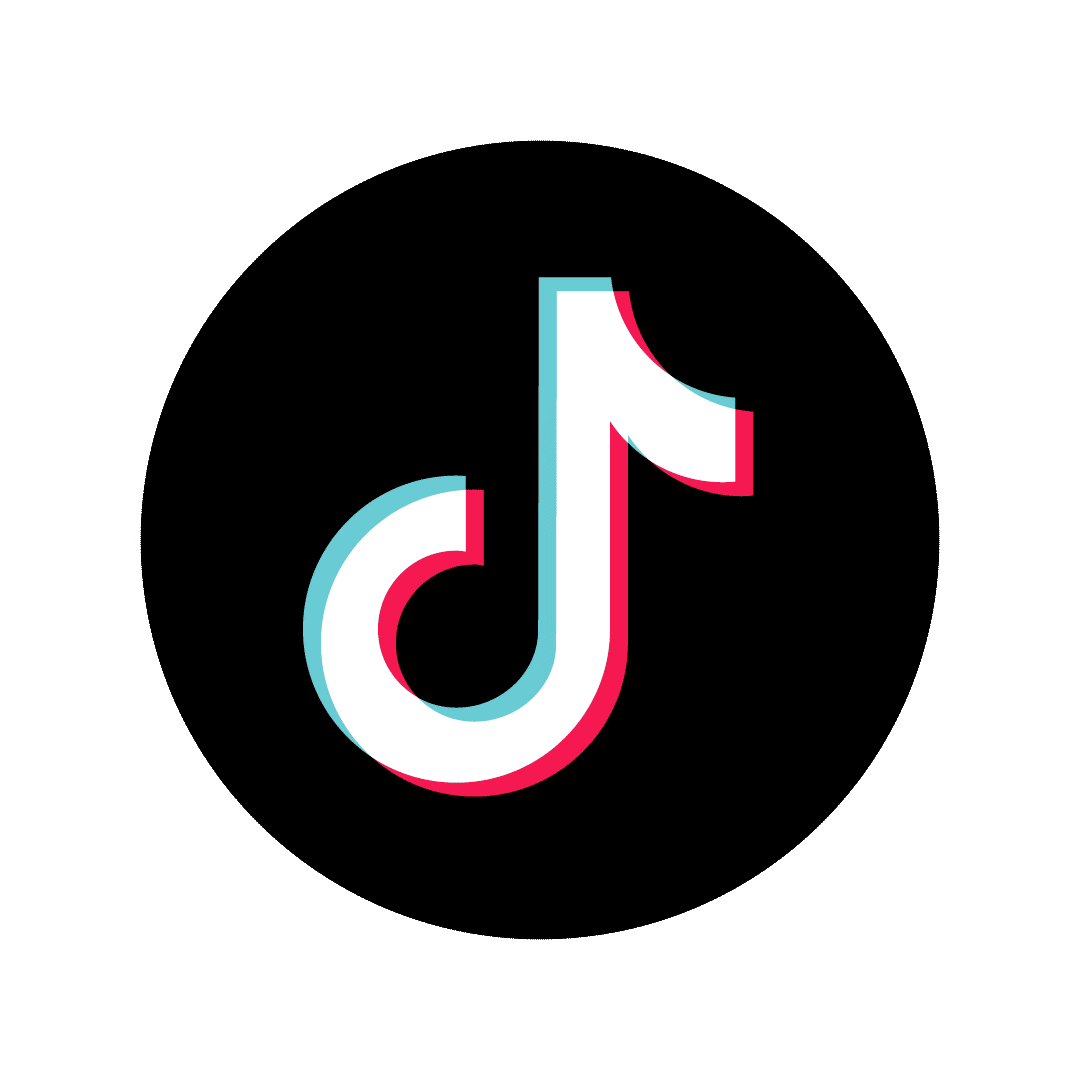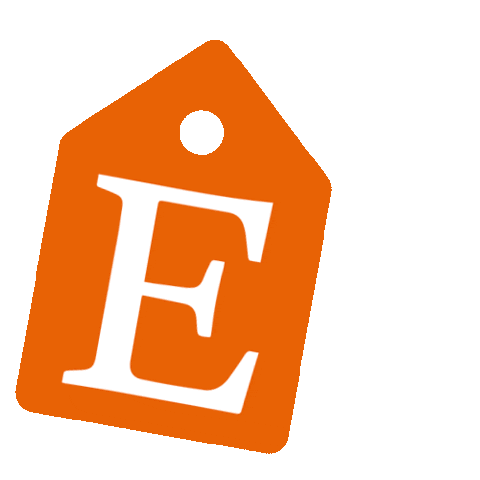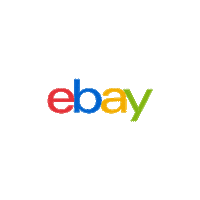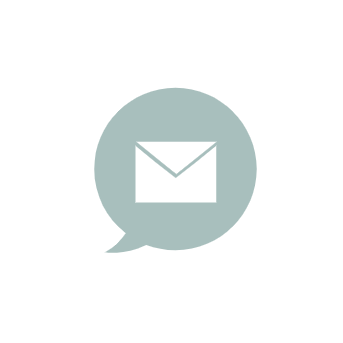 ---